Click here for quick access to the Recruit & Boot Camp page
Click here for quick access to some words of wisdom before your Poolee ships Tell your Kid before they leave
**********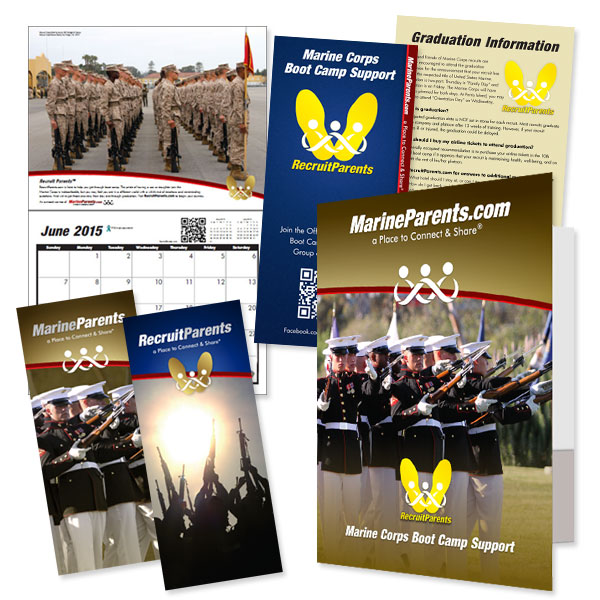 You can order your
"Corps Kit™ Parents & Poolees"
for an upcoming Recruiting Station annual field meet (generally held in April and May around the US) at no charge to you from the EGA Shop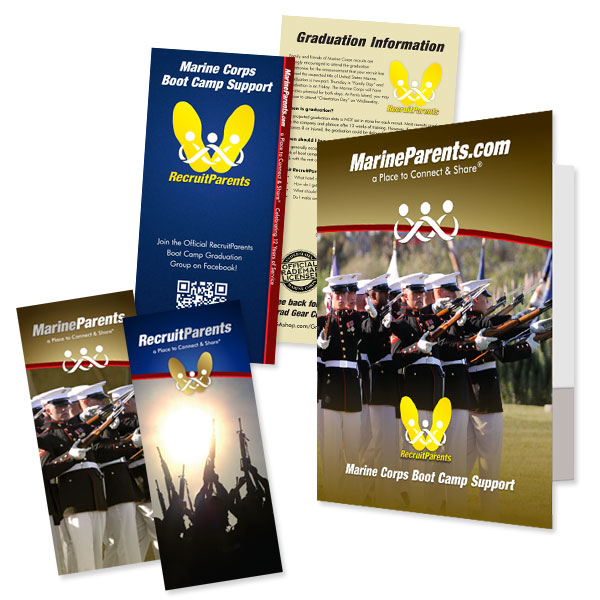 Our Corps Kit™ Recruiter Heads UP!includes a presentation kit for YOU to give to your recruiter to share with them how Recruit Parents and Marine Parents has helped YOU in your journey. The recruiter will then be able to order their own Poolee Kit via return mail with the included postage paid envelope. 
**********
If you are a Marine Corps Recruiter, you can click here to order a poolee kit now.
**********